Features
This series of single-color printing machine using oil-type oil supply system.
Microelectronic keyboard control operation interface.
Separate plastic head up and down stroke and speed control.
Equipped with X, Y, Z axis and angle adjustment table.
With a wide range of applications, high printing efficiency, easy operation and so on.
To meet the different printing environment (plane, surface, irregular surface).
Graphic printing requirements.
Widely used in electronics, electrical appliances, hardware, plastics, toys, stationery and other industries.
Technical Parameters
| | |
| --- | --- |
| Model | WN-177E |
| Single cycle | YES |
| Inkcup | Φ60 |
| Max.print(h) | |
| Printing speed | Manual |
| Cliche size | 75mmx150mm |
| Printing area | Φ50MM |
| Control panel: | TOUCHscreen |
| Power supply: | 110V or 220V 50/60Hz |
| Electric power: | 20W 6Bar |
| External dimensions: | 150mmX310mmX460mm |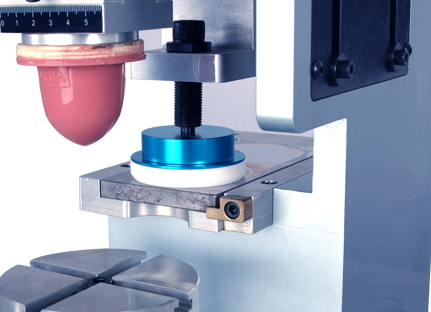 Manual cup printing machine: oil cup type oil supply system, which is characterized by economic and environmental protection. Manual printing machine easy to use, easy to adjust, to minimize the waste of ink and odor evaporation. The ink can be placed in the oil cup for a long time, the concentration is still stable.